Client Testimonials and Reviews

Amhinson -
Owebest did an excellent job working on my plugin! I will definitely hire again to work on this project in the future. The only issue is that it took just a little bit of time to get them to understand what exactly my project was, but after we sorted that out, they performed remarkably.

Cdgallaher -
Put in a lot of effort to understand the scope of work, and suggested good solutions! will hire them again!
Nathan G. -
Great work ! It was a pleasure to work with Owebest ! I'm very happy about the solution they developed for me ! We sometimes had some communication issues but all together I'm more than happy with their work!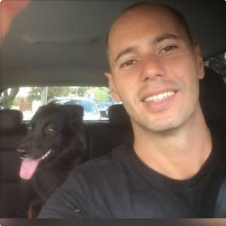 Daniel K -
We have being working together for a long time. They are awesome.
Marieke D. -
They are very nice and sufficient in their communication. WhatsApp, Email, Skype - always available and professional.
This website uses 'cookies'to give you the best, most relevant experience. Using this website means you're Ok with this.
For more information visit our privacy policy.